IMPACT. INTEREST. IDEAS. SALES. LIFE.
Everywhere you look, advertising is present. Be it visually, audibly or even through your other senses, advertising is a potent tool to reach out to people and leave them a message. Our goal is simple – to teach you everything you need to know about advertising, or at the very least awaken your interest and deepen your knowledge on it.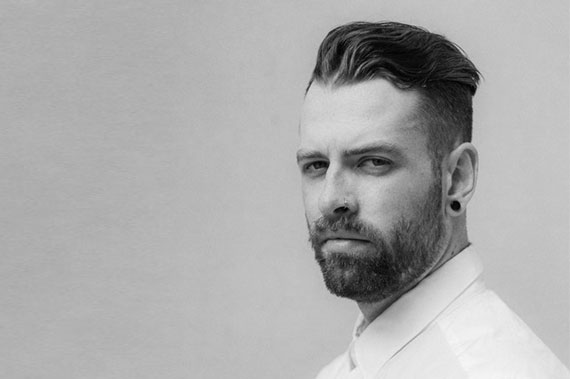 Get in touch with us today and let's talk.
Jump to our contact page to send us an email today.